Starting a new blog and calling it 'running shoes'.
Because I just bought a new paer of running shoes.
Well, I like to walk outside, with my husband or with a friend or allone.
My husband and I have juist moved to a new neighbourhood in our city, it is a nice and quiet and green neighbourhood. We have some friends that also live in this part of the city. So now I can walk to there house. One morning I met with a friend and we went walking togethere. But I didn't have good shoes to walk a langer distance.
Well I thought to my self 'I need good shoes to walk with', and went to a sports shop in our city and asked for good shoes to walk with in the city. Shoes that I can use for a long time, and that are good for my feet.
So I bought a new paer of shoes.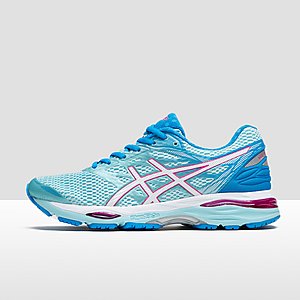 Then I used them to walk to the same friend to visit her for coffee. They where actually runnig shoes, and they felt so lite on my feet, that it almost felt natural to run, but I took it slow and started to jog in a verry slow tempo and it worked... I was so happy and thought ... Wauw this is neet, I'm going to try this more often...
And because I am new to this, running or jogging that

I

decided

to start a blog about my running adventures
So that's Why this new blog...
My Englisch grammar is not that good, so please forgive me if you see spelling mistakes in my blogs.